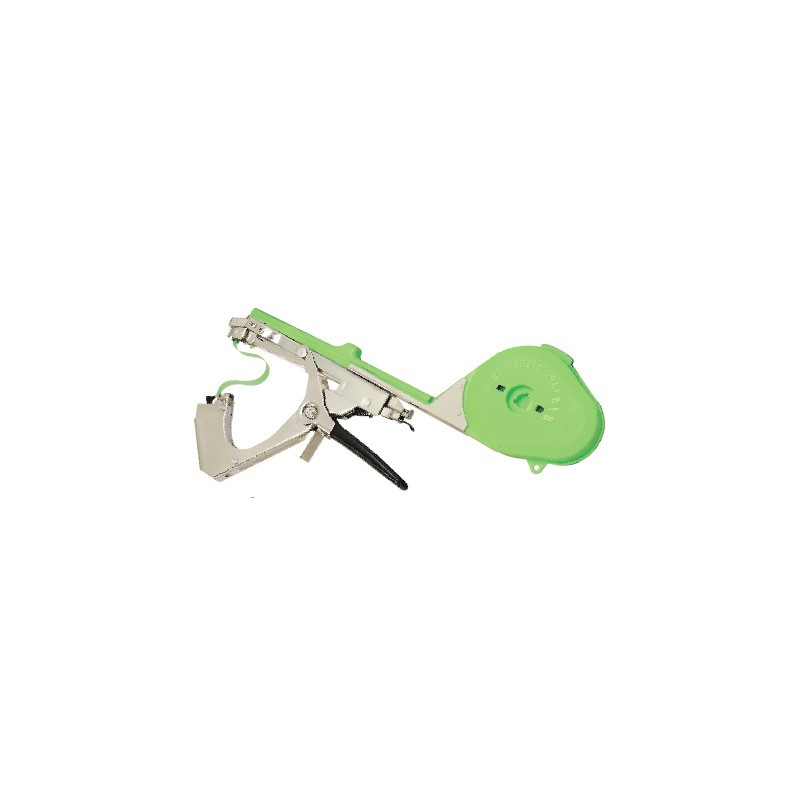  
TAPETYER - plastic rolls - staples
Semi-automatic

TAPETYER 
 + 10,000

STAPLES

+ 50

plastic

ROLLS
(choice of ribbon thickness)
Semi-automatic tapetyer. The best choice for tying flowers, orchard and garden plants!
You may have seen it around but couldn´t find it in shops near you. Here you can buy our great BUY & TRY special offer!
The Tapetyer for nurseries ties with a single hand by applying a staple to a ribbon loop.
Can´t you find it in shops near you? Well, here you can purchase a buy & try special offer here at TIEFIXShop!
Here you can buy TAPETYER + 1 staples box (10.000 pcs) + 5 plastic rolls boxesin various thicknesses:100, 150 and 240 micron, for proper lifetime.
    

sampler

package with 1 Tapetyer + 10,000 staples + 50 plastic rolls (assorted 100, 150 & 240 micron)
Please visit TIEFIX.it to go deeper into TIEFIX and  BANDOFIX
No customer reviews for the moment.